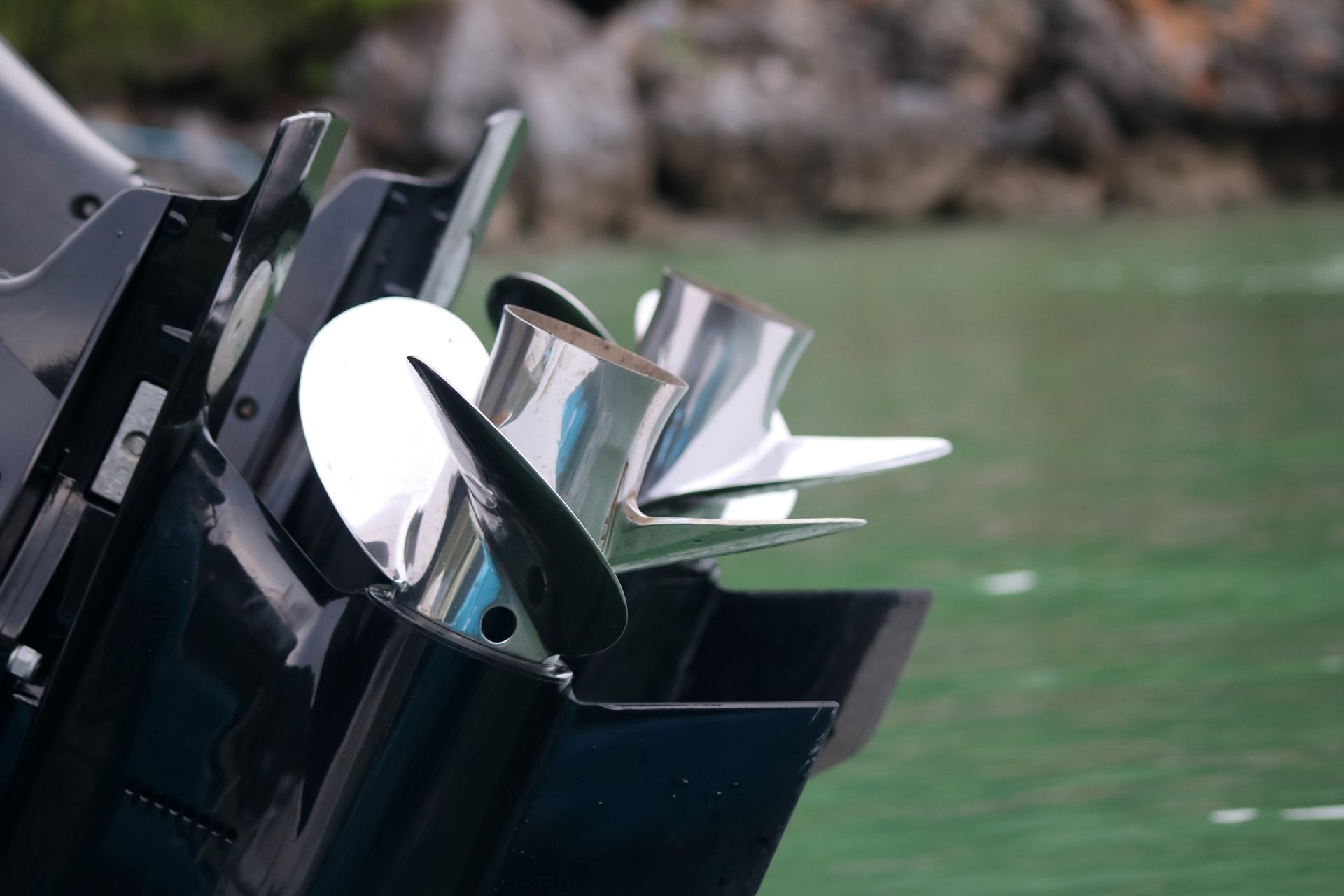 Service. Quality. Family.
Celebrating over 50 years in business! We are a family business with a proud history of outstanding service and dedication to our customers.
Our family business has a proud history of providing exceptional customer service and maintaining the highest standards of quality. For decades, we have been dedicated to serving our customers with integrity and a genuine commitment to their satisfaction. Our reputation as a trusted and reliable propeller repair shop has been built upon years of hard work and dedication. We take great pride in the relationships we have fostered with our customers, many of whom have been with us for decades. Our team is passionate about quality repairs and outstanding customer service.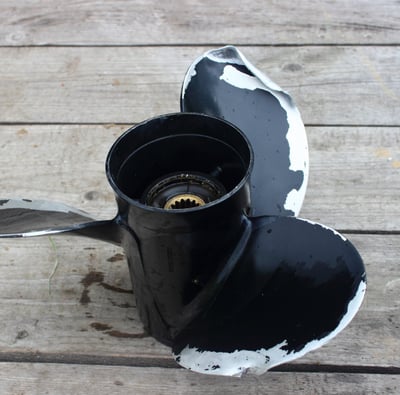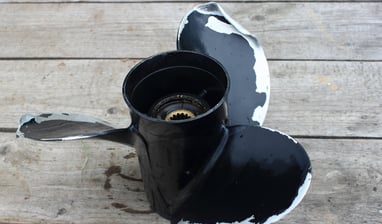 We repair outboard, inboard (up to 18" diameter), sterndrive and ski/tournament propellers in aluminum, stainless steel, bronze or nibral.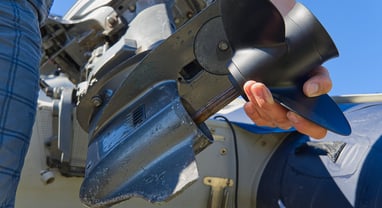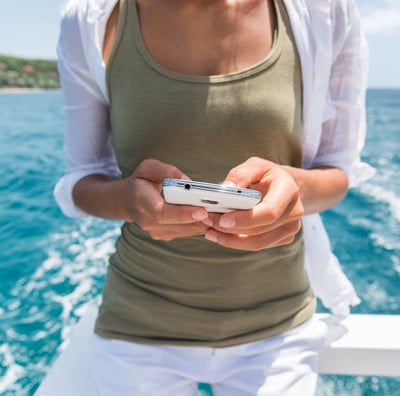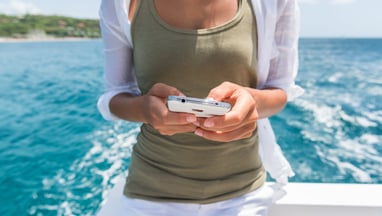 We have several locations in the Lower Mainland/Fraser Valley where you can drop off your repairs. Or you can mail or courier it to us.
Where do I take my repair?
We repair lower unit skeg and cavitation plates. They can often be repaired and become fully functional once again.